Marquez elogia le imprese di Alvaro Bautista nel WorldSBK
Sunday, 14 April 2019 08:11 GMT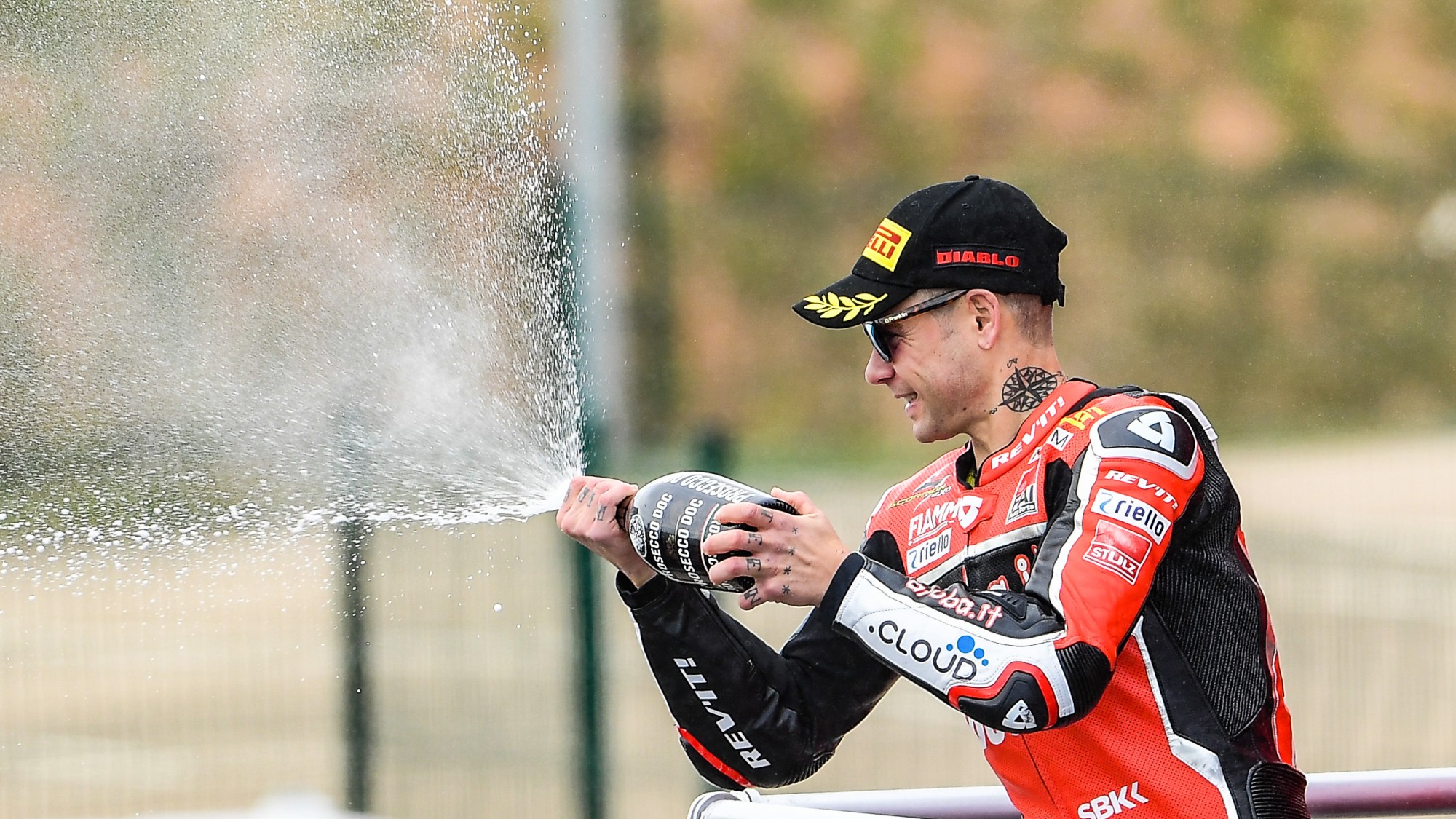 Il campione della MotoGP™ ha commentato i successi ottenuti dal suo connazionale nei primi round del 2019
Dal leader della MotoGP™ a quello del WorldSBK. Marc Marquez si è congratulato con l'attuale leader del Campionato del mondo MOTUL FIM Superbike, Alvaro Bautista, vincitore di tutte le gare dei primi tre round della stagione. Al pilota Repsol Honda Team è stato chiesto se stesse seguendo l'esordio del suo connazionale e un commento a riguardo.
Il catalano, dopo aver firmato un'altra pole position al Circuito delle Americhe, ha dichiarato: "Mi piacciono le moto e mi piace il Campionato Superbike. Ma a parte questo, seguo Bautista perché è spagnolo e viene dalla MotoGP™ - spiega il campione in carica della MotoGP™ – È chiaro che non vinci solo per la moto che hai, ho sentito spesso questo commento, però non è così che funziona. Tutto serve, però un pilota come Bautista, che è stato campione del mondo, si trova nel suo ambiente ideale, si sente a suo agio, per questo è capace di fare quello che fa con quella moto. Lo ha dimostrato in Australia e nelle gare successive dove ha fatto davvero bene".
Entrambi i piloti difenderanno la propria leadership questa domenica scattando dalla pole. Bautista, lo farà nelle due gare del Motul Dutch Round, tutte le informazioni e la diretta con
VideoPass WorldSBK
, e Marquez disputerà il terzo appuntamento con Campionato del mondo MotoGP™, al Red Bull Grand Prix of the Americas.