Lockdown is over: all your binge-worthy contents in one place!
Tuesday, 14 July 2020 09:54 GMT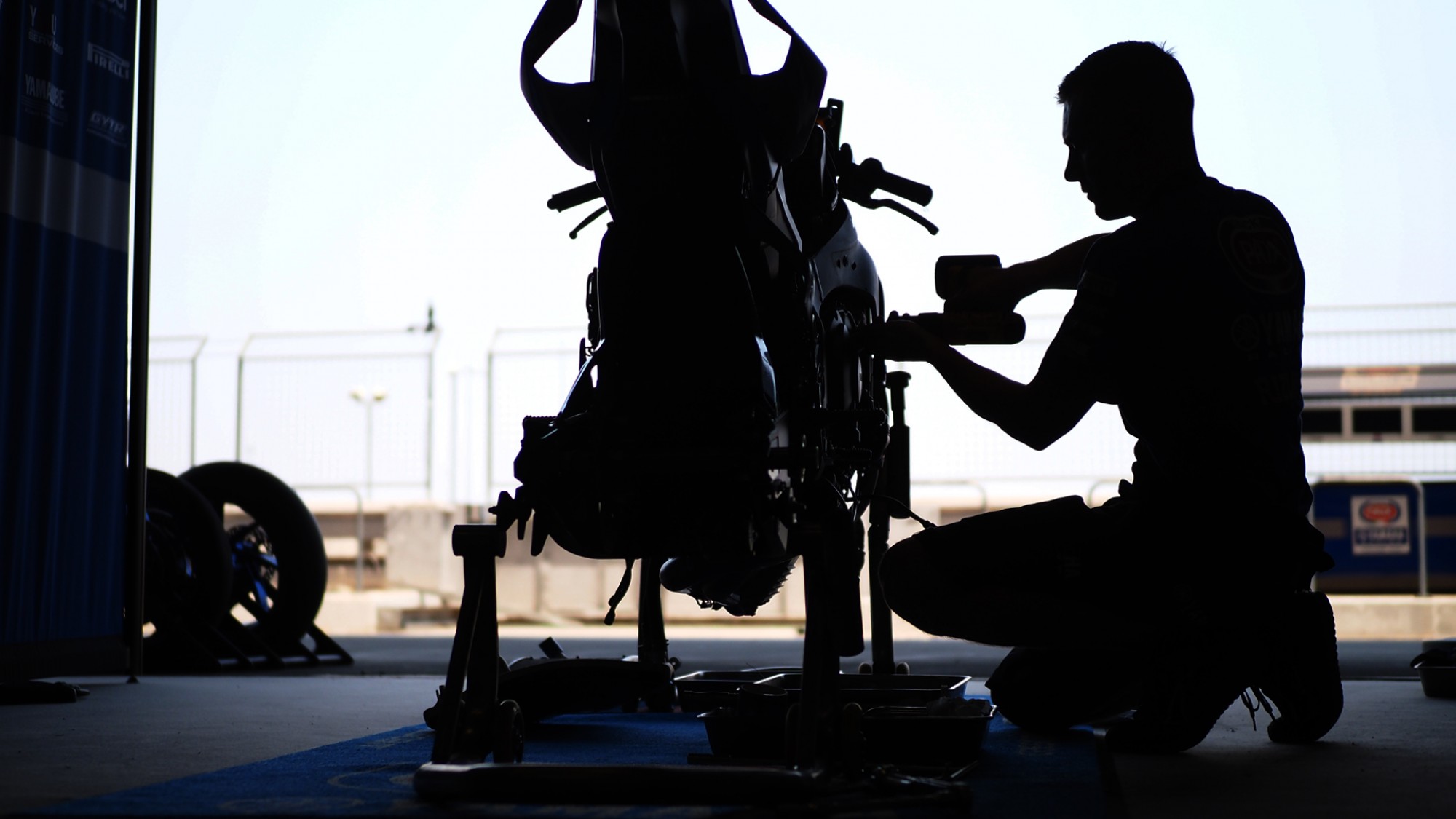 As the world begins to step out of the darkness of the past and into the brightness of the future, we make sure that you can relive our contents easily!
The 2020 MOTUL FIM Superbike World Championship may have experienced an unfortunate pause but whilst the bikes have been parked, it's been all-go to deliver you content in one of the most difficult moments. Now, you can relive classic race boxsets, take part in quizzes and enjoy some iconic races with the stars of the day whenever you like: timeless content has never been so good!
Starting back at the beginning with the classic race boxsets, you can relive numerous vintage favourites from the WorldSBK archive here. On top of that, you can enjoy the favourite races from famous faces too, with those races easy to find here. Whilst some races cross over, there's plenty to keep you entertained and what could be better than watching era-defining success stories from some of the biggest Championship-defining moments?
On top of that, we introduced the top ten lists for the lockdown period. A weekly feature, we covered many themes such as wet races, biggest rivalries, greatest comebacks, best battles on old circuits and much, much more. All of those lists can be found here and make sure to interact with on social media to see if you agree! On top of this, we also covered the highs and lows of racing in WorldSBK, speaking to the stars of now and then to find out what their best and worst weekends were. You can find the latest one of those, here! On top of that, you can enjoy the special "weekend of" features, of which the latest is Australia weekend, here!
As well as written content, we also produced many videos too and one of the biggest features was a face-to-face chat with five-time Champion Jonathan Rea (Kawasaki Racing Team WorldSBK) and 2020 rookie, Scott Redding (ARUBA.IT Racing – Ducati). With Rea confirming he nearly joined Ducati in the past to Redding saying that the rivalry would match the hype "if we actually hated each other!" Relive the interviews here!
Other videos we produced included the quizzes, of which you can enjoy Part 1 and Part 2! There was also some great onboard action, with some of the best starts from various on-bike camera angles able to be found here. Besides all of that, our YouTube channel is the place to be if you want some of the special races in WorldSBK history. Iconic battles bring emotional memories back to the surface in this YouTube playlist, with everything from Imola's Race 2 2002 and Colin Edwards' thrilling title-clinching battle over Troy Bayliss, to Hockenheim's Race 2 from 1996 and Carl Fogarty's first Honda victory.
Also, on our YouTube channel are some of the greatest races, relived by the riders who won them. Colin Edwards joins us to talk us through Imola Race 2 2002, whilst Carl Fogarty is in the hot seat for the then-closest finish of all time at Monza in 1999's Race 2, as well as Jonathan Rea joining us for his first ever race start – and victory – with Kawasaki, back in Race 1 at Phillip Island in 2015.
Don't forget, enjoy the 2020 World Superbike season with the comprehensive WorldSBK VideoPass!