In depth with Sykes: "I want to be WorldSBK Champion again!"
Tuesday, 11 June 2019 08:34 GMT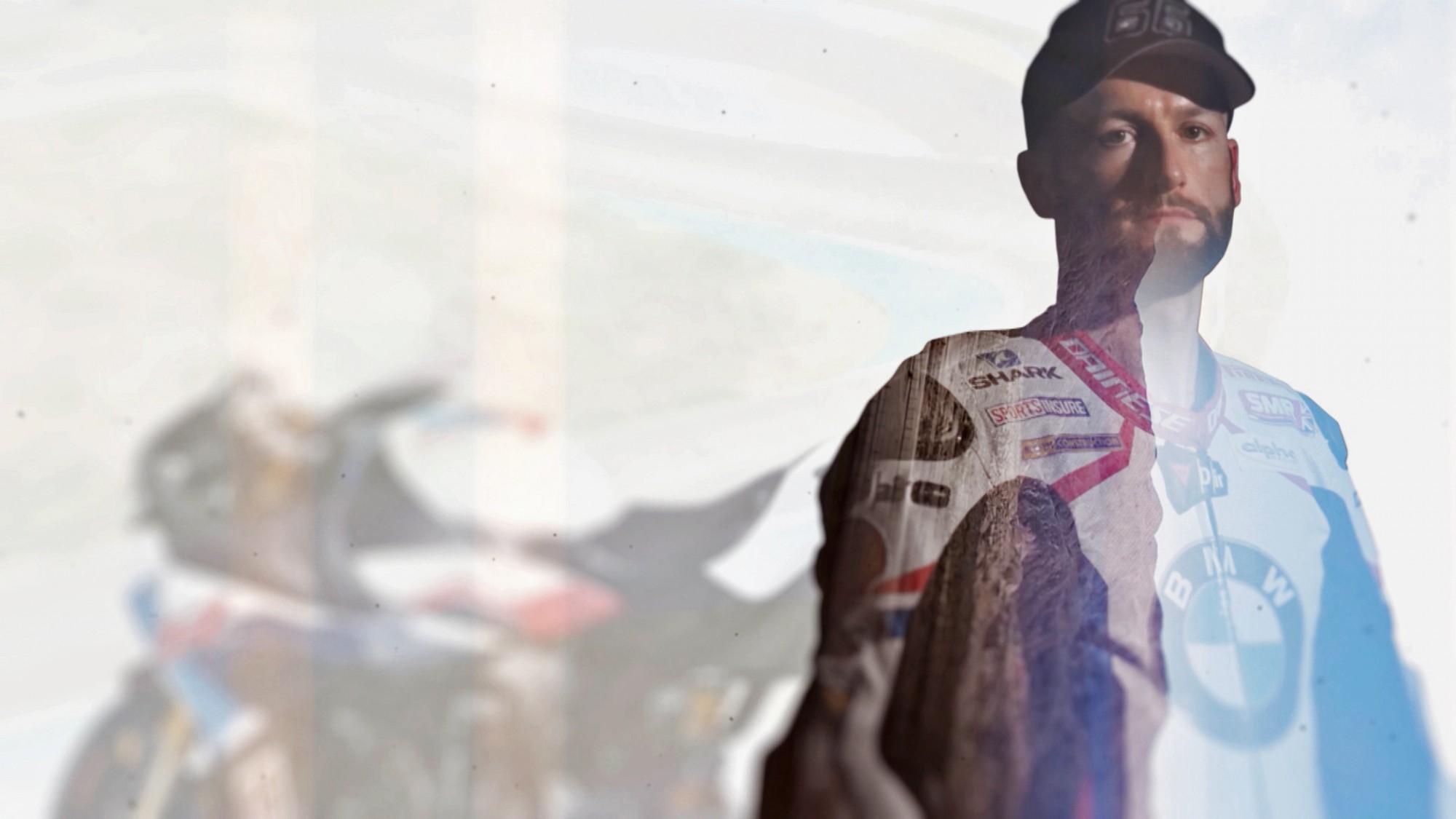 The 2013 WorldSBK Champion talks all things from a supportive grandad, his children and his ambitions to be the King of WorldSBK once more!
It was a phenomenal story when Tom Sykes (BMW Motorrad WorldSBK Team) became WorldSBK Champion in 2013, off the back of lots of hard work and graft to get him to achieve his goal of becoming a World Champion. However, plenty has happened in six years, although Sykes' hunger for success has only increased. Meet Tom Sykes like never before.
My grandad is a massive part of my life and I still feel like I owe him everything. He is my biggest fan and he always thought I had the potential to be World Champion and he has supported me through everything really. I am here because of his support; it is absolutely fantastic that he is still coming to the European rounds. It was fantastic that back in 2013, we were able to clinch the championship together at Jerez; it was the dream and we had the passion. It was a priceless moment and something that I will have with me for the rest of my days.
What made me realise I wanted to race bikes as a career? I was at school and I gave all my effort there and one of the teachers would always be like, "Tom you Jackass" which is quite strong as a teenager I think! He always said that motorcycling wouldn't give me a career and that I'd need a job and need to study; kind of proved him wrong really!
I started racing when I was 14 but for me it all started to take off when I was 18/19. I was riding for Paul Bird in 2007 and it was that moment when I thought: 'I can make a career from this' and things developed, and I am very grateful for that.
My only regret in my career is where a couple of guys took their brain out for a moment and cost me two WorldSBK titles. Under our own steam, I still believe we could've had three titles on the bounce. People are entitled to their opinion, a lot of the people who say I am bitter are just jealous and they don't understand the sacrifices that it takes. For me, I just think 'what a shame,' because without those two ignorant moments from those two riders, we would've had three world titles.
With my personal life, I was struggling to ride the Kawasaki and if I had been more dialled in, I probably would've had better results. But it is what it is, the BMW Motorrad WorldSBK Team lends itself to me because they're more laid back. They are an English team and they have different qualities and again, we are starting from a different level to where I've been in the past.
Without messing about, I want to be WorldSBK Champion again. I believe we have the qualities to achieve this and that is the target, so if I focus on that and enjoy my family, I feel like I will be back to my best. I want to win some races this year, that is for sure.
I've always had good teammates, which has really helped. In 2009, Ben Spies came in and absolutely smoked everybody, including me, his teammate! But I can live with that and it was the same with Jonathan Rea.
In 2015, Jonathan came in just at the time things changed and yeah, he beat me, but I also believe – and people are entitled to their own opinions – that with the bike I was on in 2013 and 2014, I would've beaten him on that bike.
I've had a lot of personal issues in the last three years, and it is only in the last week that I've become a free man. Despite what people have tried to do to me over the last few years, my family and my daughters are the world to me. In a racing life, you must be physically fit and focused to a very a high level to execute your job at the track.
Your mindset has to be on point and your performance has to be impeccable. The only hard thing is that you must find a balance between all of that and your children and I believe that I've found that balance.
Follow Tom Sykes' journey to get back to the top of WorldSBK with the WorldSBK VideoPass!