Rea looking to regroup as battle roars into Buriram
Wednesday, 13 March 2019 09:16 GMT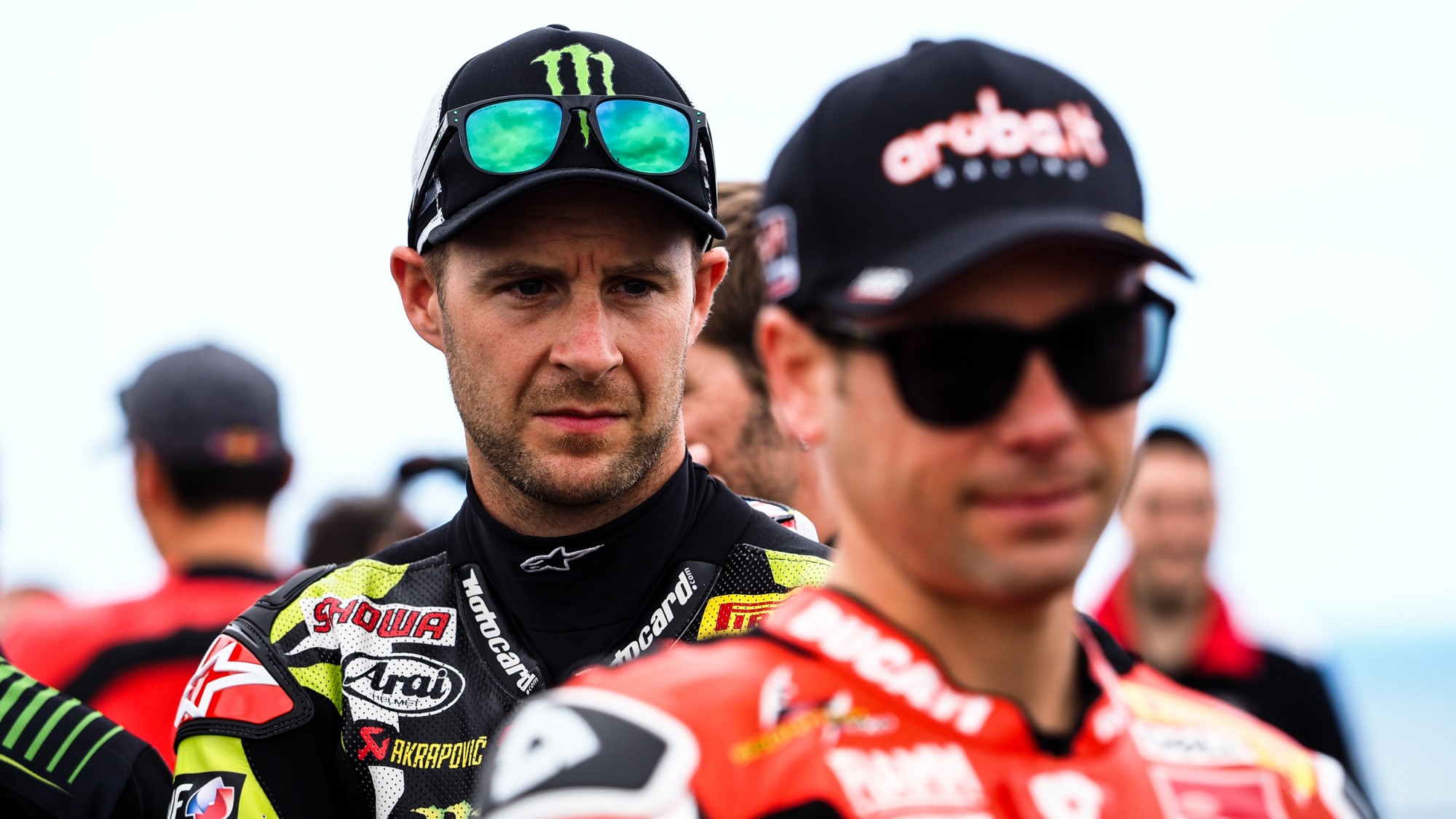 Hard work was the foundation of Kawasaki and Jonathan Rea's success and WorldSBK commentator Steve English explains how it'll be needed in 2019 to get their season back on track
Jonathan Rea (Kawasaki Racing Team WorldSBK) has had unparalleled success in recent years. Four consecutive world titles have cemented his legacy as one of the all-time WorldSBK greats, but following the opening round of the 2019 MOTUL FIM Superbike World Championship he's facing up to the biggest challenge of his career. Racers want bigger numbers: more titles, more wins and more points. The very best are driven by a need to win and it doesn't matter if it's on the track or playing cards, the switch on their brain is always set to "on".
Leaving Australia Rea wouldn't have needed to crunch the numbers to know that he was outgunned at Phillip Island, but there is a real belief that while Alvaro Bautista (Aruba.it Racing – Ducati) claimed the opening skirmish, the war could go on for a long time. It's easy to throw the baby out with the bath water when you see Bautista clearing off into the distance down under, but in winter testing the Kawasaki was still the best package. Now the green machines need to regroup and get ready for Round Two in Thailand.
"I've always said that we can't win forever, and someone is going to step up and beat me," said Rea. "I've won for the last four years but maybe this could be the time for it to end. I don't feel like it's the time. I feel like we've just got to keep on working. There are so many races left. With Pere [Riba], we know how to do this, and we've been in these circumstances before. I've stepped up my preparation over the winter and changed it up. I'm really proud of how I've approached the last few years. You need to find motivation all the time. It's so easy after one world championship or two to take your foot off the gas and feel like you've made it."
Rea doesn't have to look too far into the past for a reference; last year's opening two rounds were tough, but once the season came back to Europe he came back on song.
"Last year, we came out of round one far behind Melandri. We got pretty hammered, but we won the championship by nearly 200 points because I never felt like 'I've made it.' If I was beaten it wasn't good enough and I always kept working. I enjoy competition. It fires me up. Right now, Alvaro seems to be the guy that everyone's talking about, but it will be after a few more races that we know for sure. After them we'll see whether a Yamaha steps up or Honda or BMW or whatever. When we get to Europe you understand your competition. You've got to respect what Alvaro did in Australia but it's motivating us too."
With Bautista stealing the headlines during the opening month of the season Rea made sure to offer respect to the title leader, but in his mind - after only one round - it's hard for him to discount Bautista's teammate and the rivalries that he's had over the last four years.
"I do feel that there's an excitement about me having a rivalry with Alvaro, but we've only had one race against each other! It's hard to manufacture a real rivalry. With Alvaro right now, there's zero rivalry. It was only in the Superpole Race that we'd ridden bar to bar. He seems like a good guy, he's the guy to beat after Phillip Island but there's no real rivalry. When I think throughout my career it's hard to focus on this one race for a rival. Since I joined Kawasaki, and even when I was at Honda, Chaz Davies has been one of my biggest rivals. It's been good on track and there's been some fireworks off track too."
Aruba.it Racing – Ducati's Davies will, like Rea, have to regroup after Phillip Island. The Welshman was more of a dragon fly rather a dragon in Australia, but he'll once again try and be the fly in the ointment this weekend. Underestimate Davies at your peril. He has consistently taken the fight to Rea in recent years, and he'll certainly be looking to come out swinging in Buriram. The Ducati V4 R has shown itself to be a strong package, but with a brand-new bike and a new contender in Bautista we need to see what they can do in Thailand before we can say if Australia is the new norm or just an outlier.