R for Rebellion – Riders born to defy expectations
Wednesday, 12 June 2019 09:30 GMT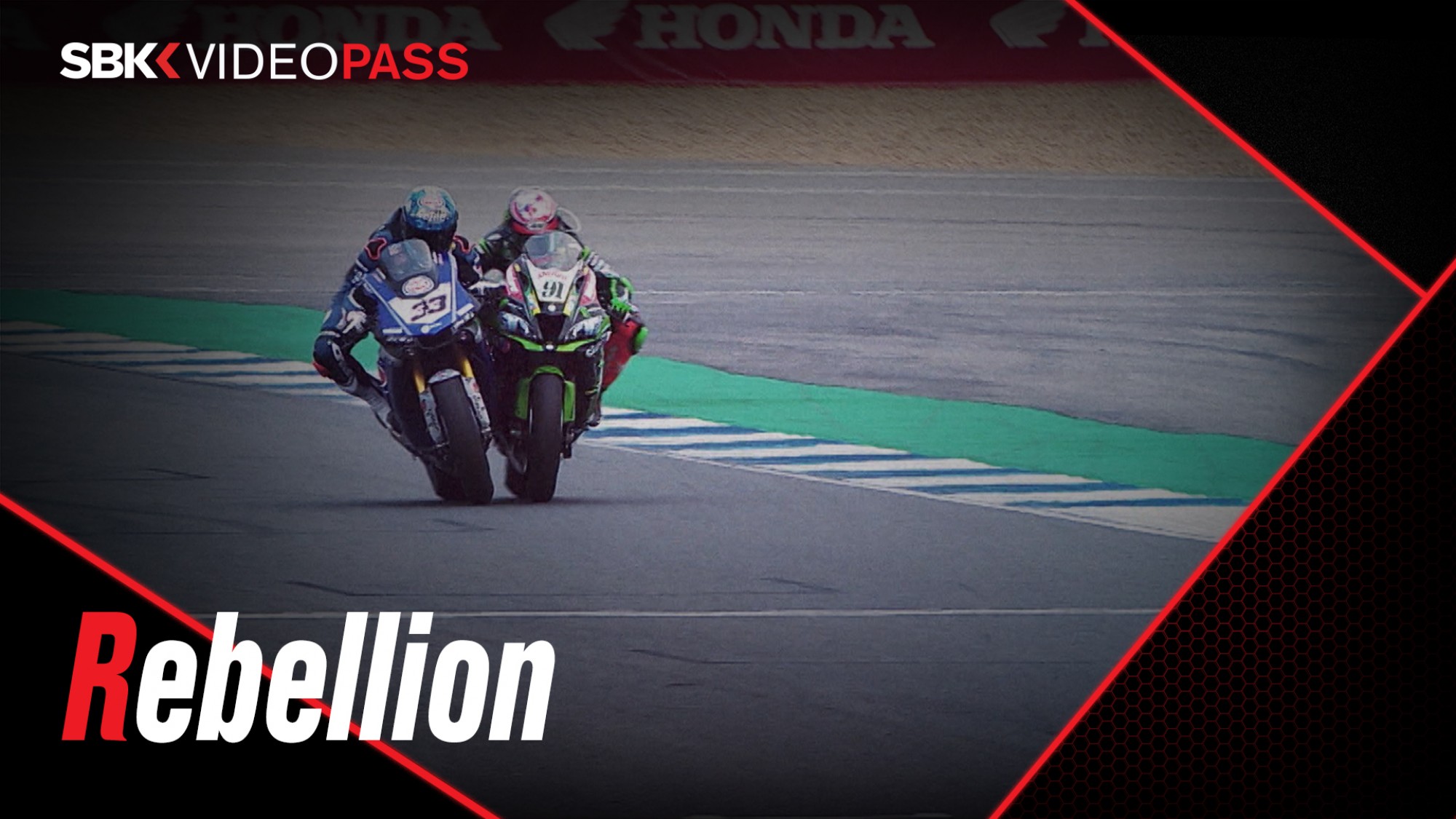 WorldSBK is the battleground for nonconformists, riders who refuse to bow down
Docility and racing rarely go hand in hand. Complaisance is not an option when moving at 300km/h on a near-indomitable 400-pounder, even less so when you're sharing the same few inches of tarmac with one, two, or half a dozen other riders. And not just sharing: competing, scraping, racing. To race is to revolt; to succeed, especially in WorldSBK, is to brave expectations and even logic itself.
This is a championship born out of a desire to defy expectations, for those who set the sky as their limit, not their machines. Daring privateers beating their factory team brothers; plucky wildcards aiming for podiums, not points; last-minute replacements hopping straight onto the tarmac from the airport runway; or even stars whose unreal spirit allows them to overcome any ailment the universe throws their way, if it means making it to the chequered flag.
These are the same racers who, six rounds into the 2019 WorldSBK season, are still spoiling for a fight; all have been knocked down, all have stood straight back up. The grizzled veteran-turned-rookie grabbing his second chance at glory with a mesmerising ruthlessness. The multiple world champion, a gazillion accomplishments to his name, the one man with nothing to prove, embarked on an eternal pursuit of betterment. The home underdog, spurred on by an entire circuit, snatching an unachievable goal by a hundredth of a second. The longstanding idols returning for one last dance on top; the brazen-faced youngsters yearning for their first.
It's not something reserved to the top class either, but a trait that seeps through the pores of each and every championship in the paddock. Take Randy Krummenacher's lionhearted climb from 27th to 2nd at Assen in 2008, James Whitham's one-off, against-all-odds win on home soil in 1999, or Ana Carrasco's era-defining title triumph – to rise through the Supersports means rising up against normality.
Rebellion is born and bred in this paddock, every single season, every single circuit, every single second. Here the paradigm is always a tyre spin away from shifting – with seven rounds on the clock, make any predictions at your own risk.
All of WorldSBK, 50% OFF. That's right: every single one of the 21 races left on the 2019 calendar (LIVE and OnDemand), Highlight Shows, Interviews, Special Features, Classic Races, and tons more content –half-price on the whole package. Wait no longer and enjoy your WorldSBK VideoPass now!
W for win: Who will be crowned 2019 World Champion?