Mission 2020: For Ducati, the only goal is gold
Friday, 18 October 2019 09:10 GMT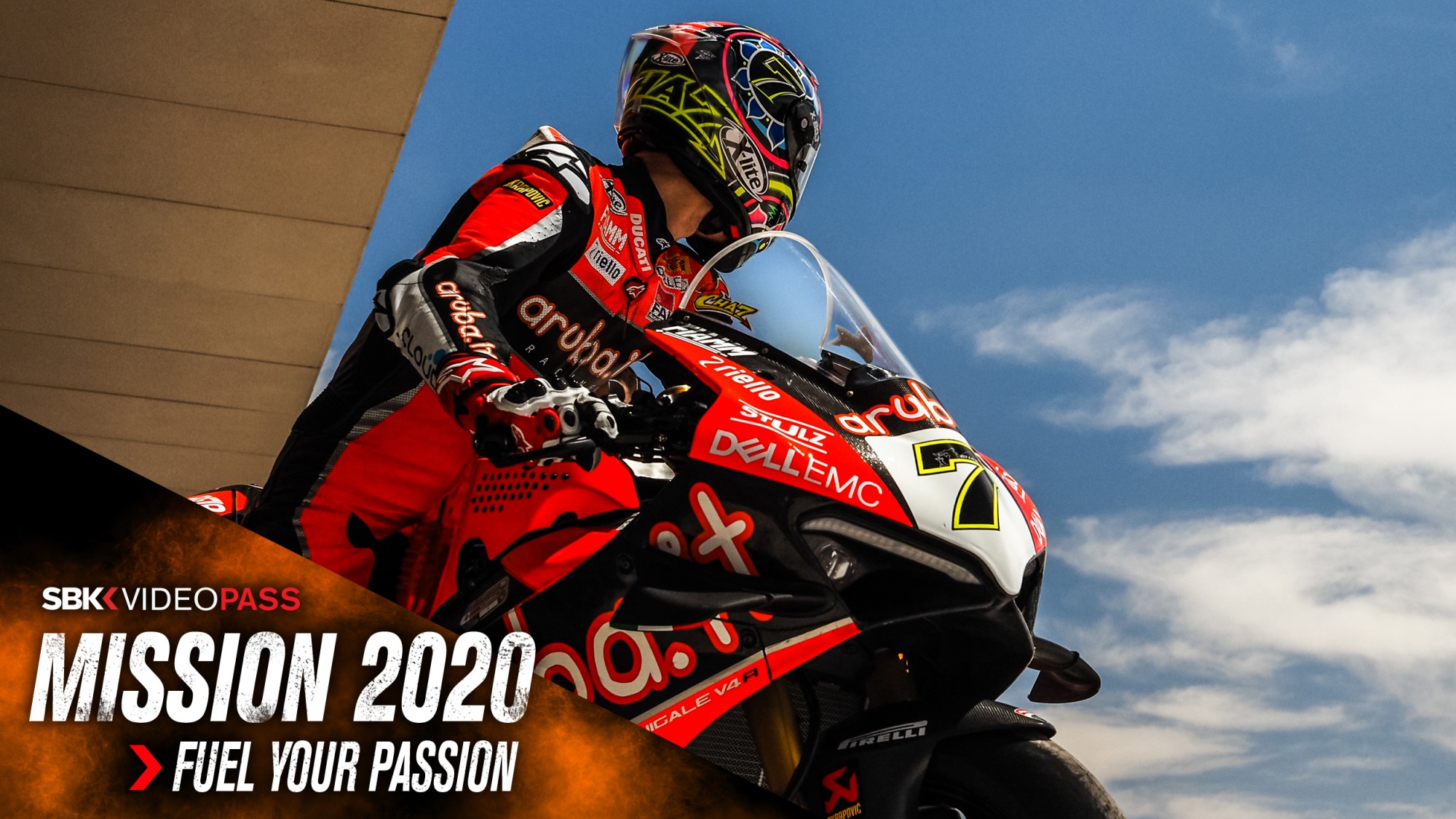 Year One of the V4 R exceeded many expectations. For Year Two, the title will no longer be an ambition, but a requirement
Eleven races, eleven wins. What was there to discuss? Well, it turns out that more than met the eye back then, but for a couple of months in early 2019 it seemed as if Ducati had created a truly unbeatable machine. At the very least, an unbeatable rider-bike combination with Álvaro Bautista and the "Kawasaki killer", "Anti-Rea" Panigale V4 R.
The season took a dramatically unexpected turn from June onwards and the red machine has rarely dominated in the same way since, but this has allowed the Borgo Panigale factory to learn some valuable lessons ahead of the V4 R's sophomore year. The results have been extraordinary in certain phases of 2019, yet a degree of untapped potential remains.
For 2020, releasing that potential will be the only acceptable outcome inside the Aruba.it Racing team, yet two questions need to be answered. Firstly, if the newly recruited Scott Redding or longstanding rider Chaz Davies can match the departing Álvaro Bautista's record-breaking pace; secondly, if either man can equal Jonathan Rea's almost inhuman consistency. Only the combination of both will be enough to dethrone the Northern Irishman.
Four months before the season officially kicks off, the early signs are promising. Redding has stamped his authority on the British championship with the V4 R, while his Welsh teammate, after some teething problems, has managed to put in a better debut season on the four-cylinder machine than he did five years ago on the rookie 1199 Panigale R. Fielding two potential World Champions will only be a positive.
After picking up 16 manufacturers' championships and 13 riders' titles between the nineties and noughties, Ducati have added just one of each in the 2010s. With the new season comes a change of decade and with Phillip Island in February, a new opportunity for Ducati to at last return to their previous heights. This was an aspiration for 2019; in 2020, it becomes a requirement.
There's only one place to find all the best content in the build-up to the 2020 season – and that's WorldSBK VideoPass!